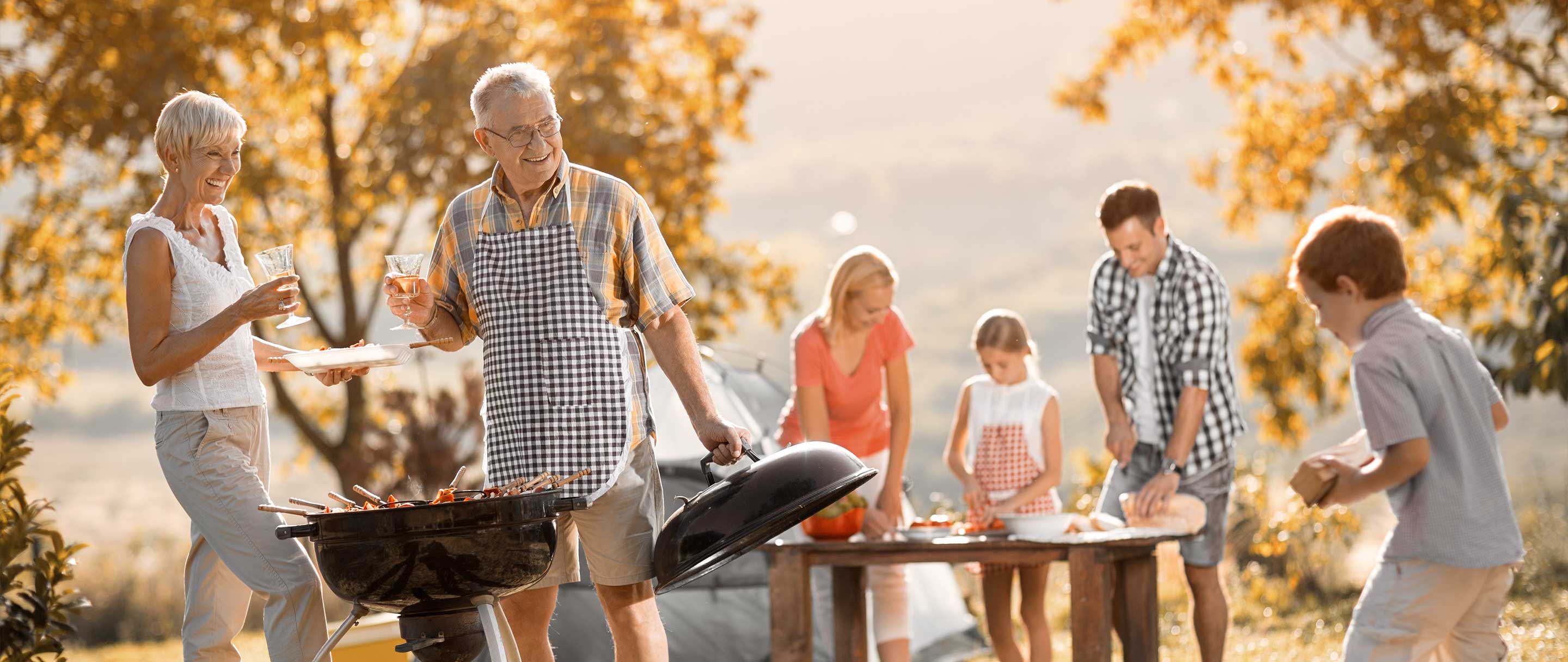 A family focuses on quality: Since 1982
The company Greisinger, based in Münzbach, Upper Austria, is one of the largest and most modern privately-run meat processing companies in Austria.
Unending belief in quality and service are the key to the success of the company which has undergone continuous growth.
Permanent investments in the expansion of production sites and machinery as well as in further training, research and innovation – combined with tradition and mastery craftsmanship, help guarantee and further extend the strong market presence of the merely family-run company.

Where tradition meets innovation:
At Greisinger
Focus on natural resources and masterly craftsmanship.
Own meat cutting unit (product standardization: same cutting, freshness etc.).
Product safety and constant quality standard.
Distinctive appearance by natural means.
Cooperation and mutual support with sufficient flexibility.
Best possible customer service worldwide.