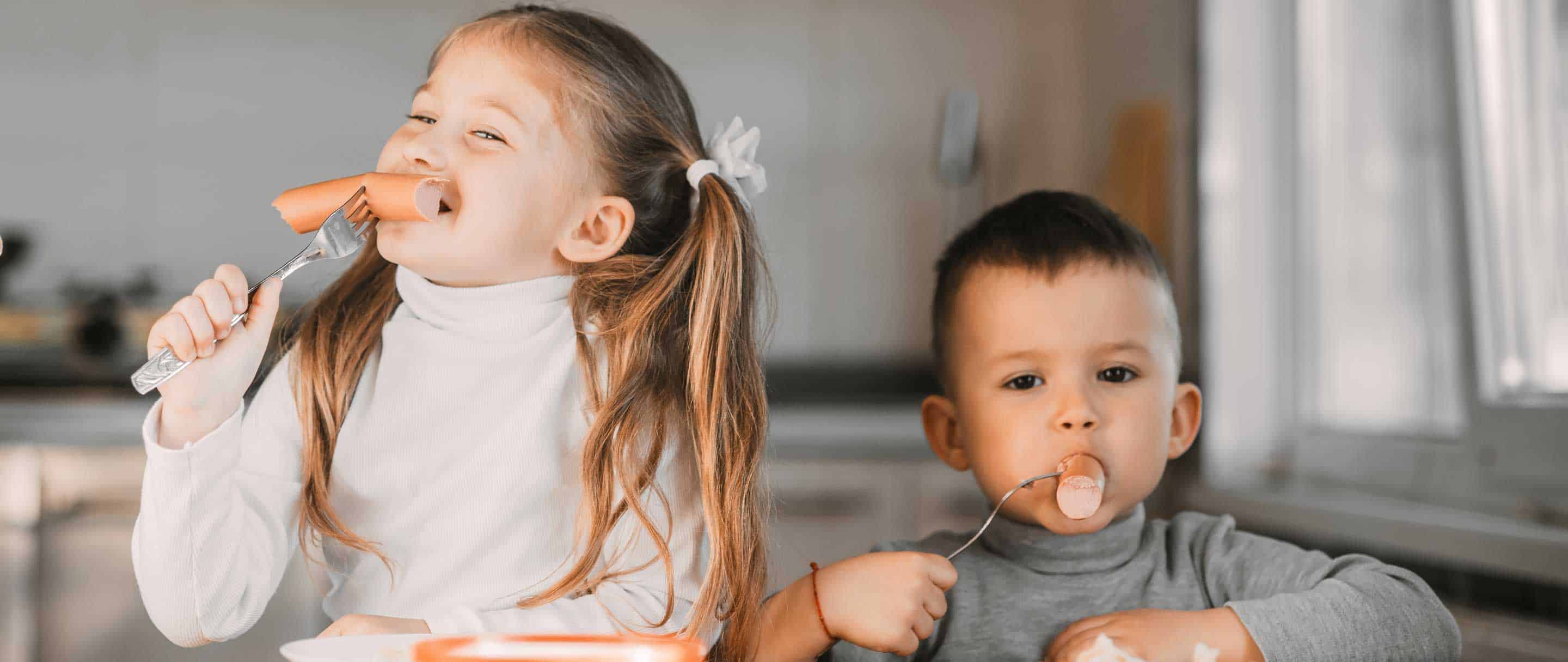 Where tradition meets innovation: At Greisinger
In order to be able to put our motto "By tradition: THE BEST" into practice day after day, the highest quality standards and product safety are our priority. Read more about the Greisinger quality mission statement here.
OUR QUALITY MISSION STATEMENT
Greisinger aims for a clear and distinct public image that fulfils the expectations of consumers and reflects our profile in various markets – a consistent corporate identity from the packaging of our quality products to the perception of our company at the POS, in the media or on the side of a delivery truck.
"By tradition: THE BEST" As our company slogan implies, product safety and the highest quality standards are our top priority. Partnership and mutual support characterise our working and management style. In a highly competitive market, this allows us the necessary flexibility to maintain delivery capacity in the event of receiving orders at short notice and repeat business.
Greisinger's strengths lie in our responsiveness and the speed with which we fulfil orders. We regard a clearly defined production process as paramount, and we seek to ensure this by investing in modern production and packaging lines. In this way, we also do our duty by the environment (waste products, waste water, emissions) in a more sustainable way.
At our factory, we have a highly trained, knowledgeable, results-oriented and performance-conscious workforce who are highly skilled and versatile. As our employees come from a wide variety of nationalities, we pay special attention to ethnic and cultural differences.
Our product diversity means that we have the strength in depth to service every type of commercial landscape. Greisinger's quality products are not only well received on the domestic market, but can also be found on the shelves of supermarkets around the world.
Thanks not only to state-of-the-art technology and innovative product developments but also to the extension of shelf-life periods, we have been able to consolidate and successively expand our market presence abroad. By catering to a wide variety of eating habits and through ongoing research into the optimum taste experience, we are constantly developing special products for the most diverse preferences.
Of course, in addition to the highest product quality, we also offer our customers unique service.
In other words, "By tradition: THE BEST".
The Board of Management
Franz Greisinger