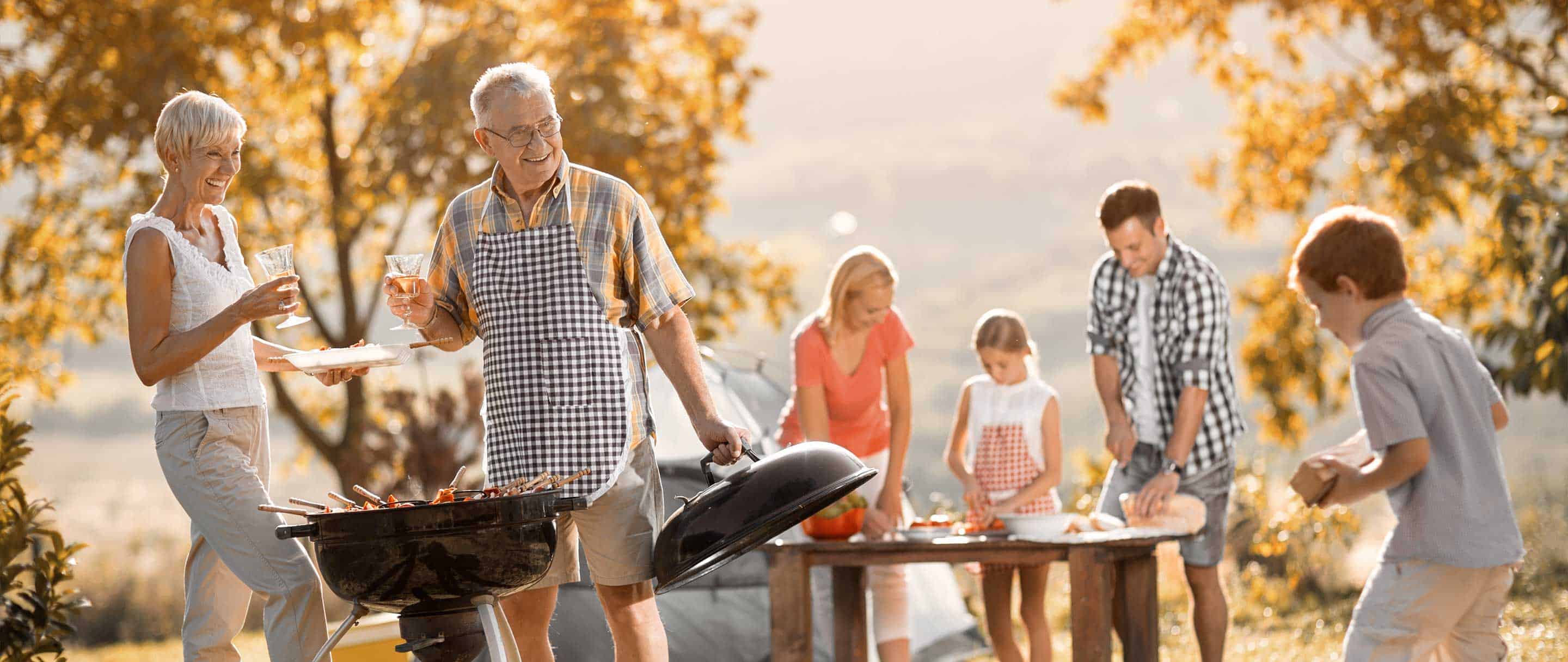 Facts and figures about Greisinger
More than 40 years of experience and expertise
State-of-the-art technology
Efficient implementation & flexible processing
Highest quality and product safety
In-house butchering
100% customer focus
Just-in-time delivery reliability
Regional resources, worldwide distribution
Highest standard of technology:
On 55,000m2 of factory floor
We have more than 55,000 square metres of factory space (not including extensions currently under construction) where all production processes are planned and carried out with the help of computers, including complete batch tracking. Our own fleet of delivery vehicles, our highly select network of forwarding agents and our sophisticated logistics systems always guarantee timely transport. Customers can therefore rest assured of our ability to deliver on time.
Exemplifying the technologically high standards to be found on Greisinger's production line is our pasteurisation plant, one of the largest in Austria. This allows the minimum shelf life of vacuum-packed sausage products to be significantly extended. The product characteristics such as colour, consistency and taste remain stable and just as they were when freshly packaged throughout the entire shelf life.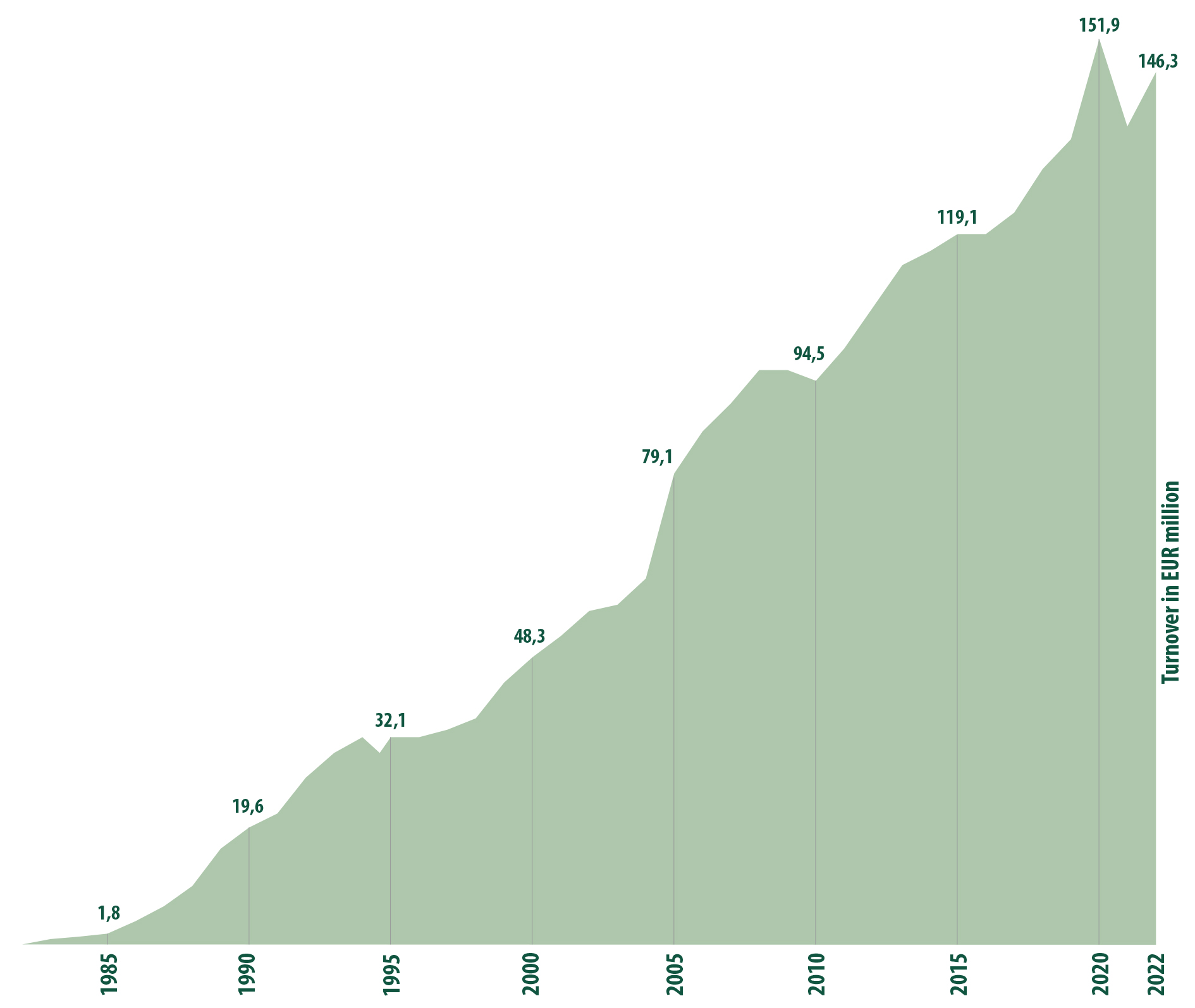 We think ahead:
We build for the future
As a company with a 600-strong workforce and sales in the three-digit million range, it is important that we secure our business development by planning for challenges ahead. This includes making sensible, far-sighted investments in the future. We have therefore embarked on a programme of construction at the main Greisinger site, which will massively increase productivity. This will enable us to guarantee our ability in the coming years to fulfil the steadily growing order volume for our customers, here in Austria and in around 50 other countries worldwide, with the customary professionalism and the delivery reliability that they have come to expect from Greisinger.
Start-up Münzbach site: January 1995
Products / varieties: 200
Quantity: 110 tons daily
Production: 2-shift operation
Operating area: approx. 55,000 m²
Employees: approx. 600
€ 146,3 million
Revenue 2022.