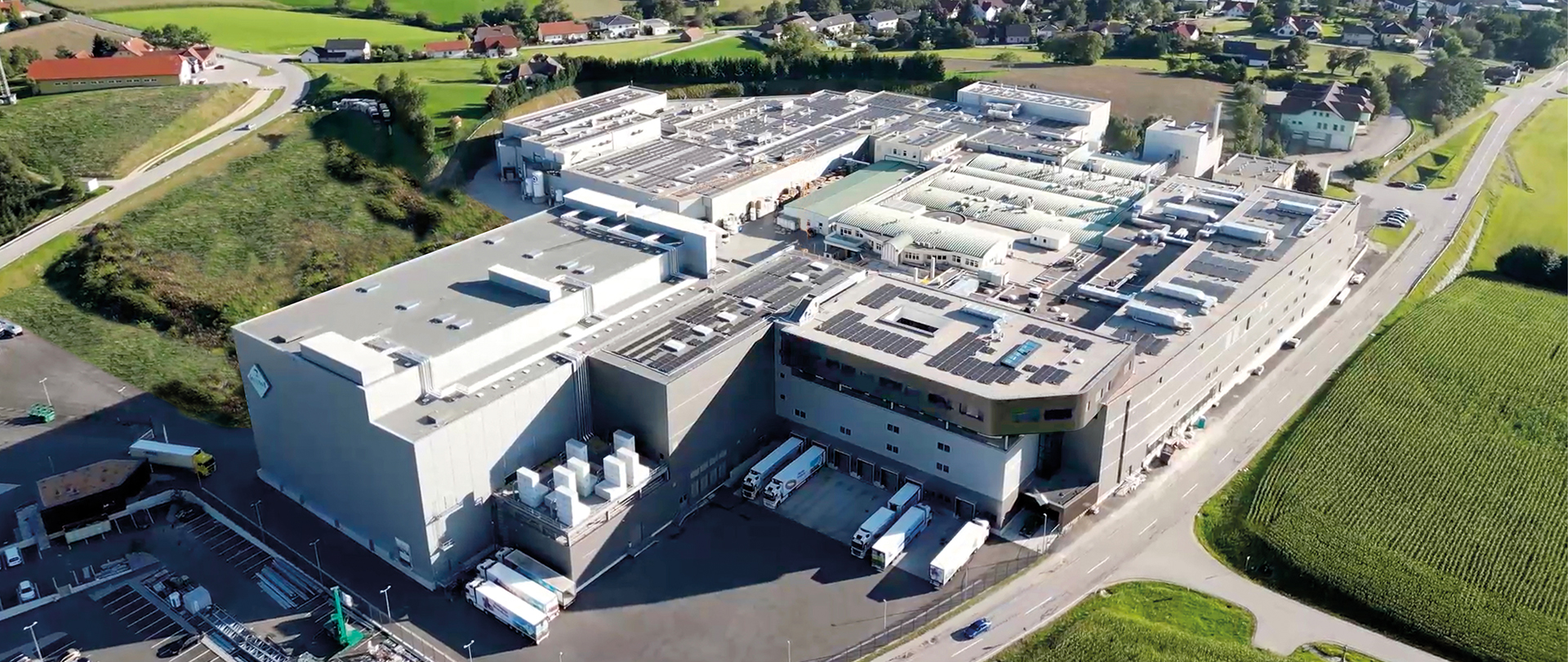 No border for Greisinger
The Greisinger brand is a byword for quality all around the world. We first began exporting our Greisinger specialities in 1992, and they are now on sale in more than 50 countries. One reason for the steadily growing popularity of our quality products is our dynamic policy of product range expansion, supplementing the classic segment with innovative products adapted to keep up with changing tastes and to suit regional preferences.
Efficient logistics and customer proximity are important to Greisinger, which is why the company operates its own fleet of vehicles within Austria. This ensures that our quality products reach the consumer while still fresh and via the shortest possible route. For international deliveries, we work with forwarding agents of proven merit to ensure a smooth transport process at all times.