A family focused on quality: Since 1982
As a family business with a long tradition of master butchery, we know what really counts, namely the trust that consumers in over 50 countries place in us every day. This trust presupposes absolute certainty – in the selection of raw materials, in production and processing, in hygiene controls, in customer service and, of course, first and foremost in the award-winning quality of our products. Austrian food certified to the highest quality standards.
By Tradition: THE BEST.
Certified and award-winning
At Greisinger, the entire procurement and production process is subject to the strictest hygiene and quality criteria. Before taking receipt of the raw materials, we have already run extensive checks on our selected suppliers. From the choice of cuts through to processing, packaging and loading into refrigerated vehicles, our quality assurance has 100% traceability built in.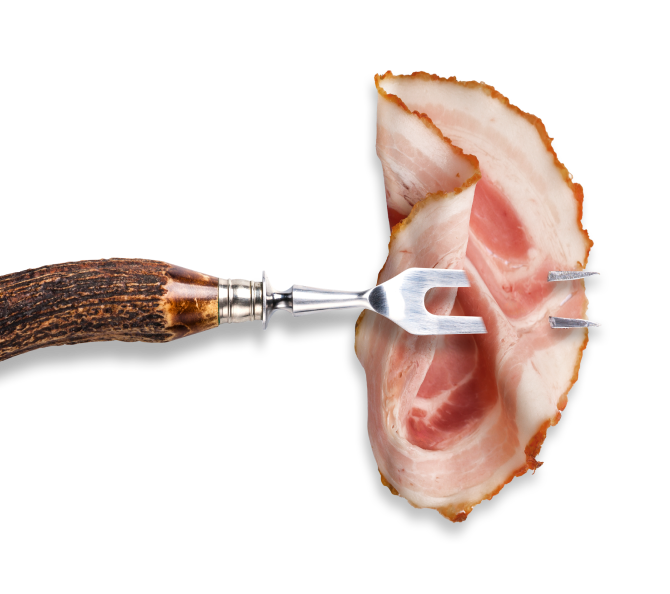 GREISINGER
CUSTOMER SURVEY
2022

As one of our top customers you have received an invitation for this survey 2022? Then we would like to know from you what you think about our company. In this way we get the chance to give "Traditionally: The Best", in order to build on strengths and eliminate weak spots. Please follow the link, enter your password and fill out the online questionnaire. Your assessment will of course remain anonymous and will be automatically evaluated, along with the other feedback. We thank you in advance for your willingness to invest a few minutes – in your and our interest. Participation in this survey is possible until 9th December 2022.
If you are a Greisinger customer and would like to participate but did not receive a password, please send a short message to marketing-helpdesk@greisinger.com. You will receive the password by e-mail or by post.