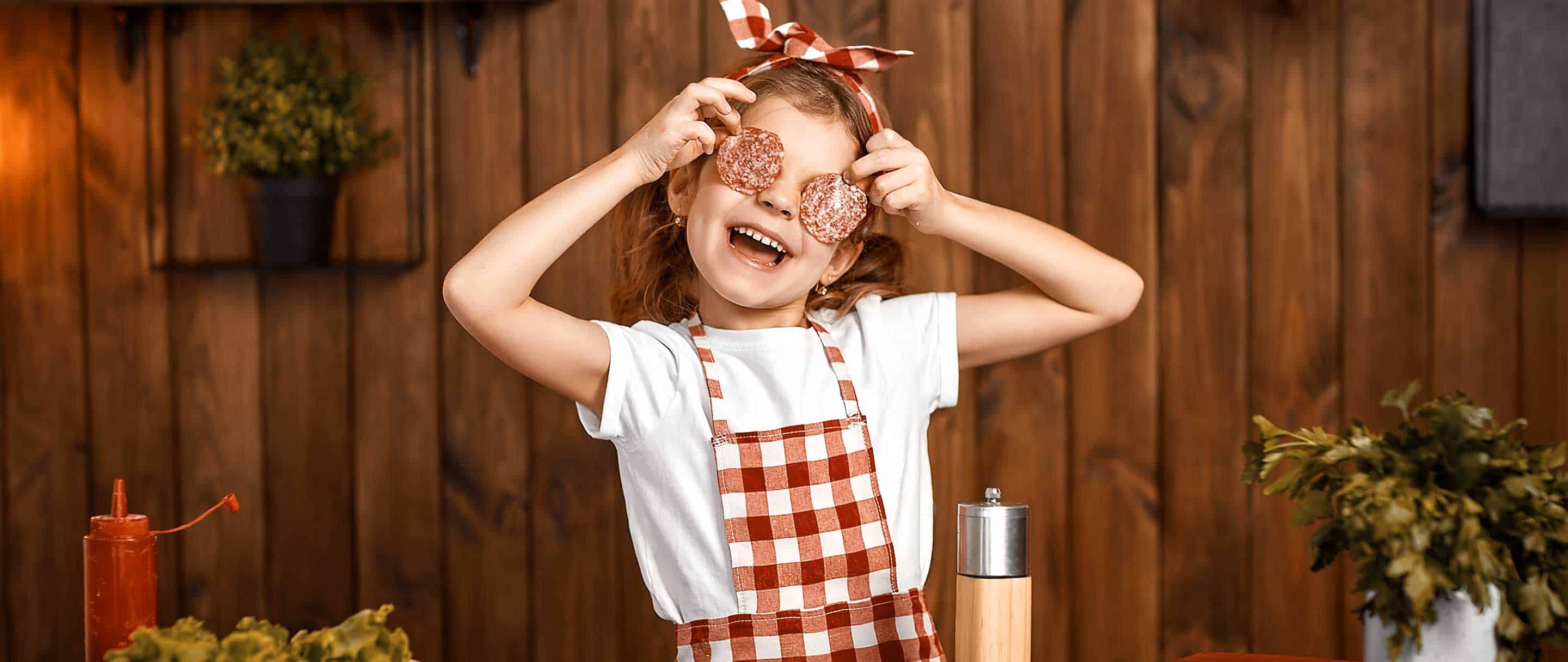 A record of success: Our awards and certificates
Quality Assurance promotes trust. And to satisfy the trust customers place in Greisinger day by day is the greatest challenge faced by the Austrian family-run enterprise with an international flair.
Highest Security:
Our Certificates
At Greisinger, the entire procurement and production process is subject to the strictest hygiene and quality criteria. Before taking receipt of the raw materials, we have already run extensive checks on our selected suppliers. From the choice of cuts through to processing, packaging and loading into refrigerated vehicles, our quality assurance has 100% traceability built in – including "just-in-time" reliability of supply.
In line with certifications according the International Food Standard at a higher level (IFS) and the British Retail Consortium (BRC – Global Standard for Food-Safety), the company works in accordance with these stipulations and beyond. Permanent product safety testing via the tried-and-tested HACCP system and the annual IFS audit confirm in formal terms adherence to the stringent quality criteria.
Other international standards such as the Din Gost TÜV Certification resp. TRTS 022/2011 in accordance with the Russian Federation or veterinary authority export permits for Hongkong, Vietnam, Philippines, Canada and product registrations in Thailand and India complement the extensive portfolio of Greisinger's quality philosophy.