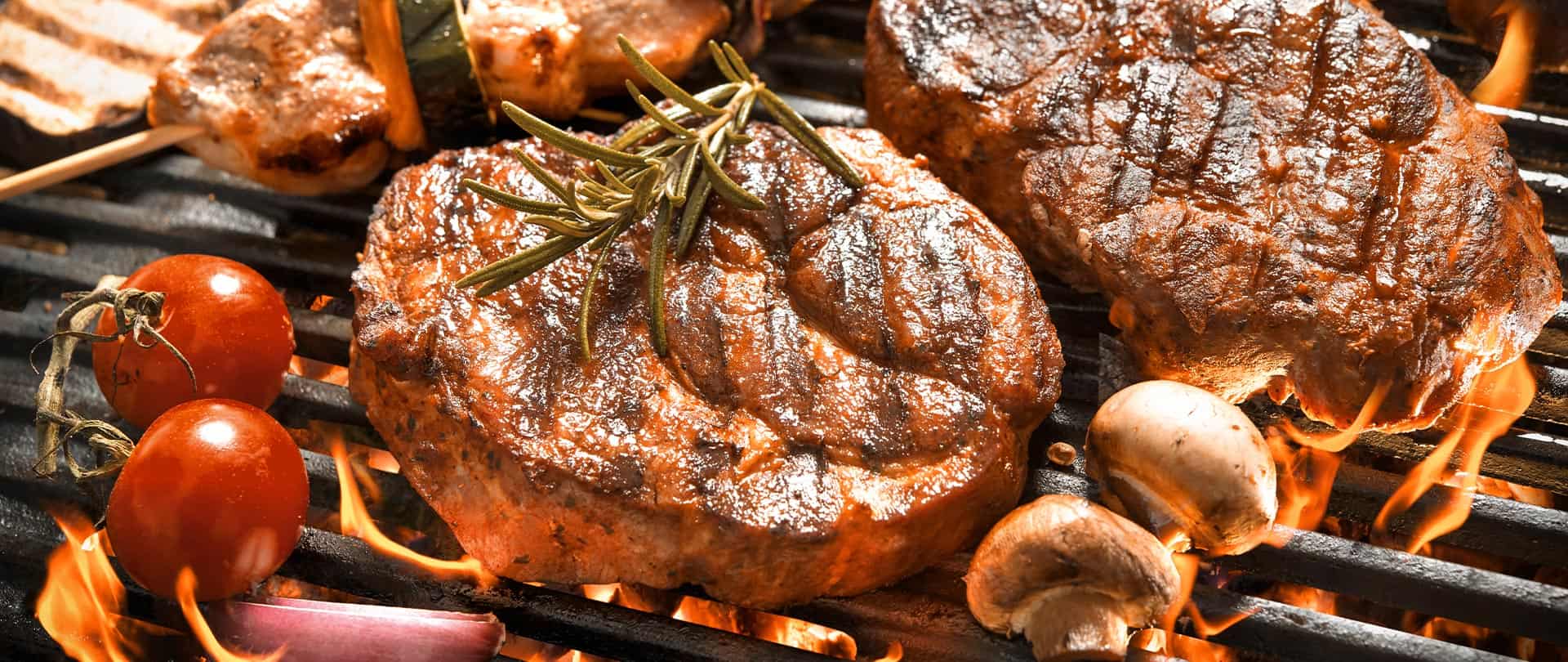 Our Promise to you
Whether mild or piquant, whether tender or hearty, soft or crisp, one thing is common to all specialities: the careful selection of fresh and high-quality raw materials, hygienic processing, strict quality control and, last but not least, the typical taste from Greisinger.
The natural methods of animal husbandry and manageable farming structure of the Mühlviertel region provide ideal conditions, especially in sausage production. We take only the best-quality cuts of meat for mincing, careful blending and fine seasoning.
This results in the delicious sausage meat that goes into our perfect Greisinger products.