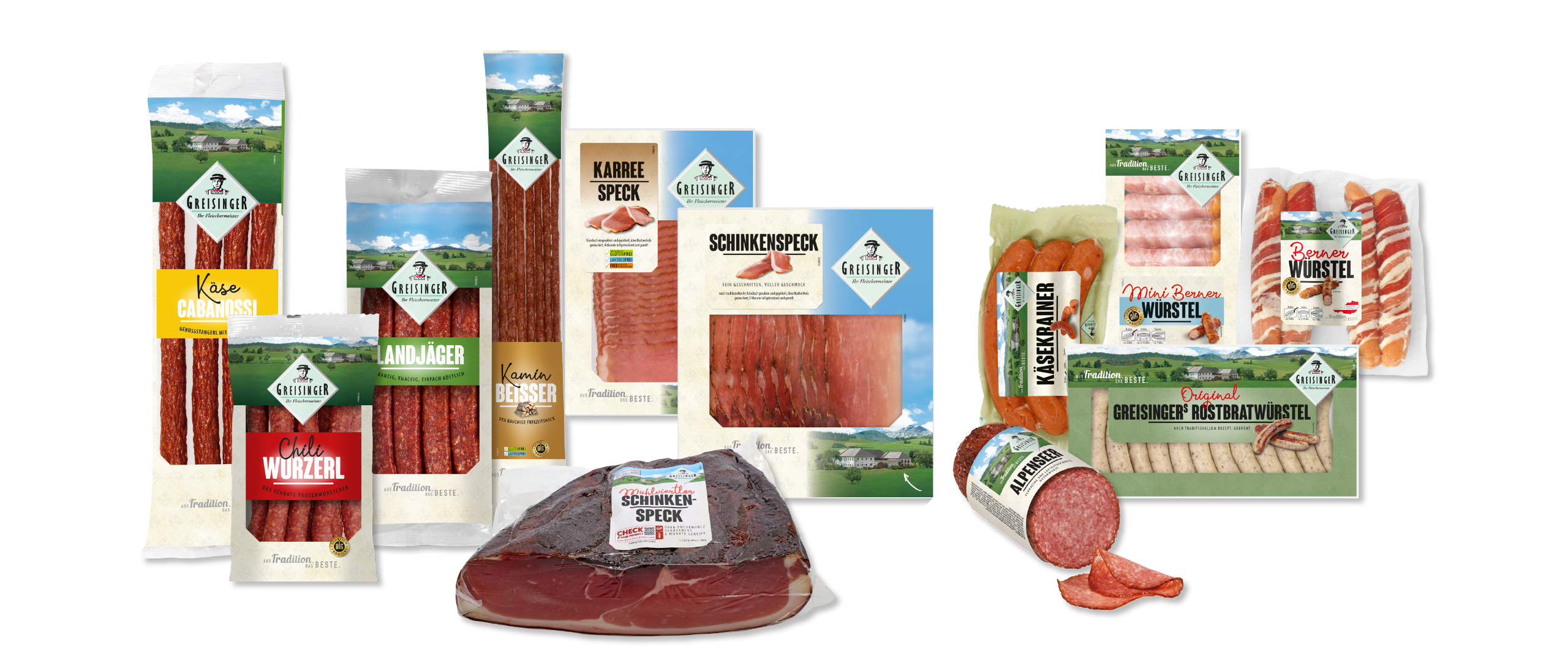 Honey Ham
Selected pork fricandeau pieces (whole parts) with a tender streak of fat and its rind on are mildly
and aromatically salted. Honey is then spread over the rind and the ham is roasted in a block
mould. Honey Ham excels by virtue of its tender bite and its unmistakable aroma.
Product-Nr.: 67508
Weight: ca. 2500g
Package: 1/2 piece vacuum
lactose free
gluten free